Results
We work with you on a personal level to determine the best solutions for your unique needs, then leverage our seasoned expertise to achieve the best possible results.
Relationships
We are your trusted partner in success. Our firm is large enough to offer a full range of professional services at a fair price, but small enough to give you the individual attention that you deserve.
Relief
Rest assured that when a need arises, our firm is ready and capable to handle everything for you so you can focus on what matters most to you.
Staff Profiles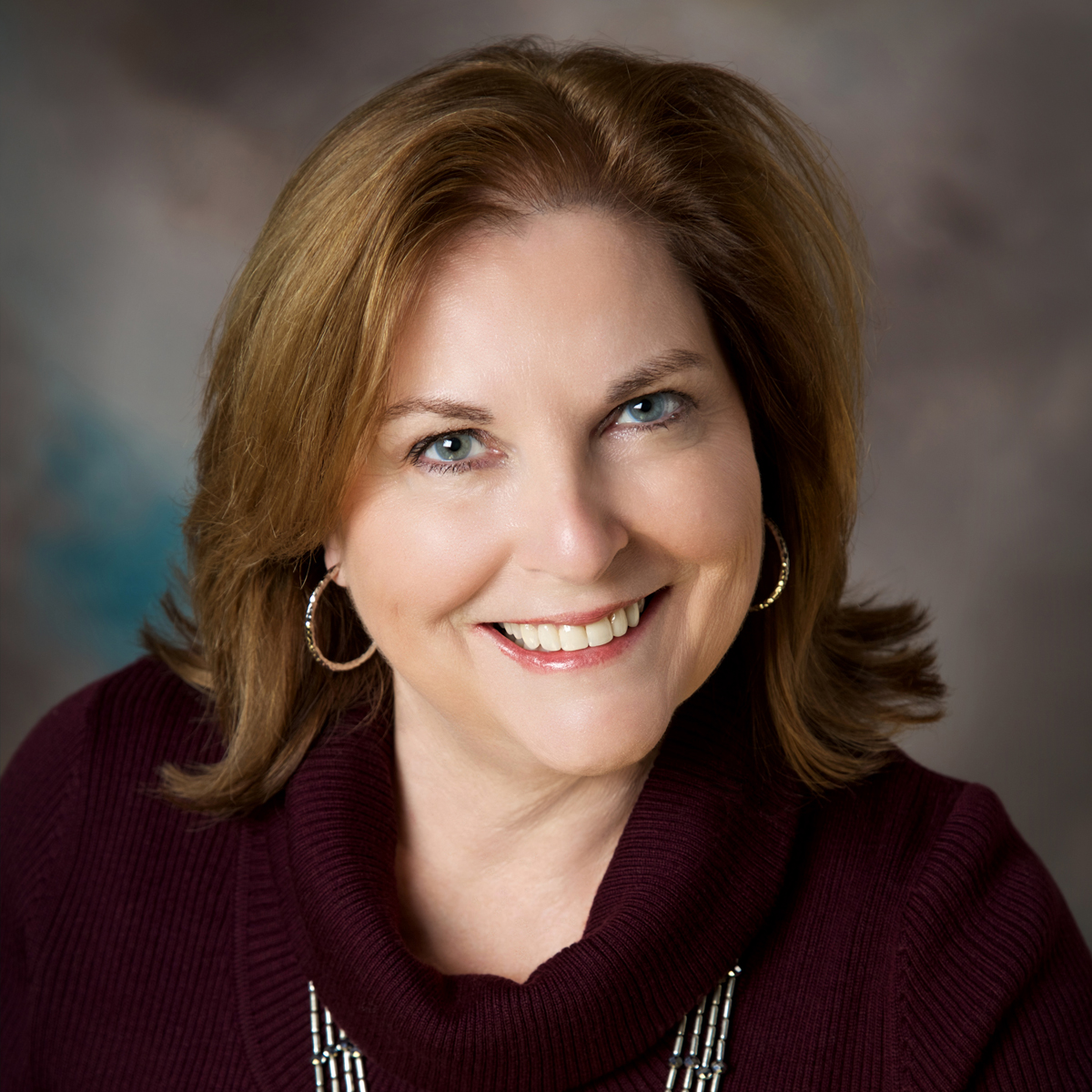 With over 25 years' experience preparing tax returns for businesses and individuals, Jalene Greer, CMA, MBA leads Veritas Tax Solutions in the Treasure Valley. As a Certified Management Account, as well as a participant in the IRS Annual Filing Season Certification program, Jalene helps her clients take a strategic and thoughtful approach to how tax laws impact a company's business decisions, and subsequently individual and family tax considerations. Her motto is: Play by the rules – and win!
Outside of tax season, Jalene is busy helping business owners manage, plan and grow through Veritas Business Solutions, the company she started over 15 years ago.